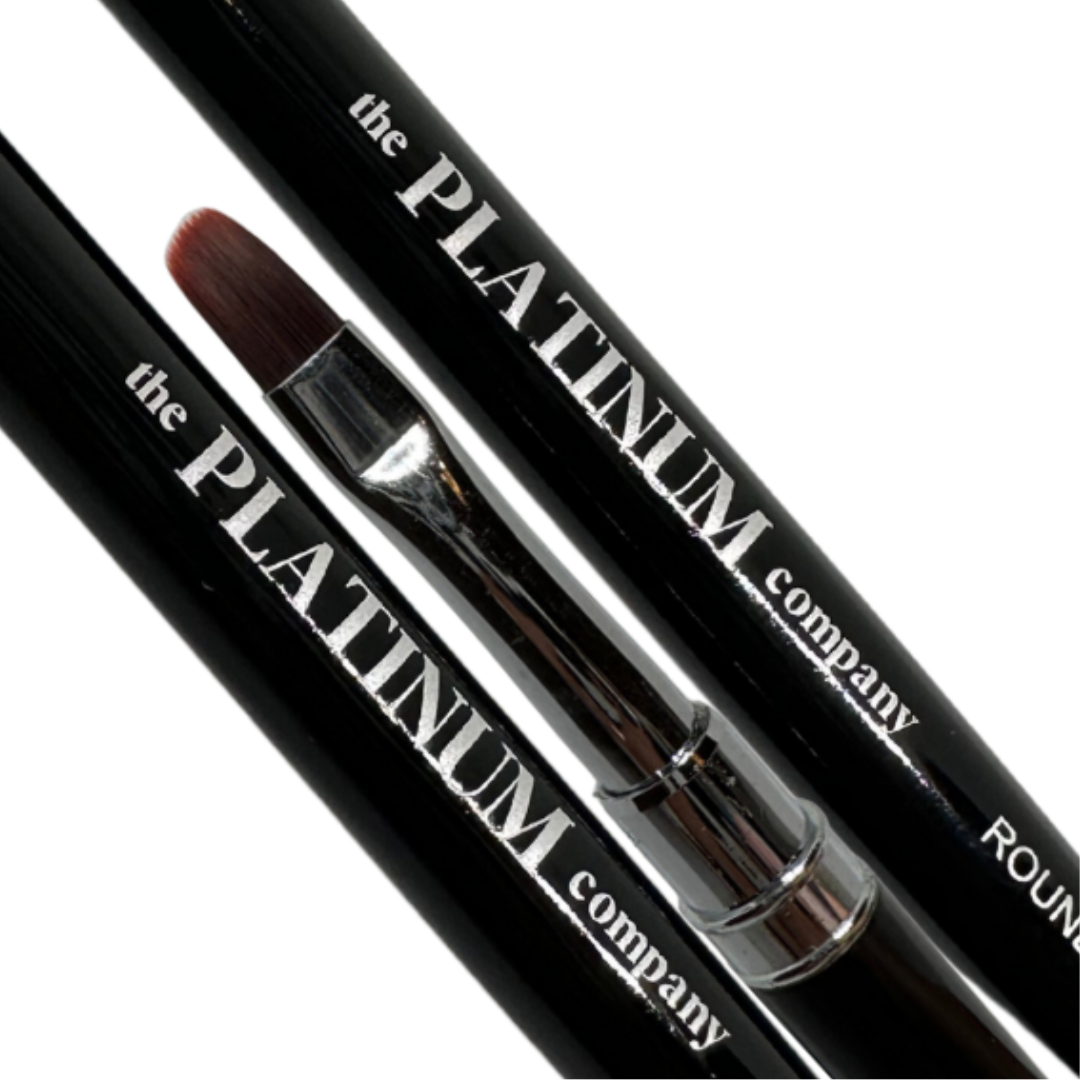 Professional Nail Supplies
We founded The Platinum Company with one goal in mind: providing high-quality, carefully developed nail products. Our passion for excellence in this industry has driven us from the beginning and continues to propel us going forward. We know that every item counts, each product is tried and tested and is now used by us in the salon. First drop will include 40 shades of Hema Free Gel Polish, Biab (builder in a bottle), Builder Gel Jars, Rubber Base Coats, High Shine No Wipe Top Coat, Gel brush, Nail Art Brush, Nail Files, Cuticle Oils, Cuticle Balms, Chrome Art Pot. Don't settle for anything but the best—try us out for yourself.
Release date to be announced.